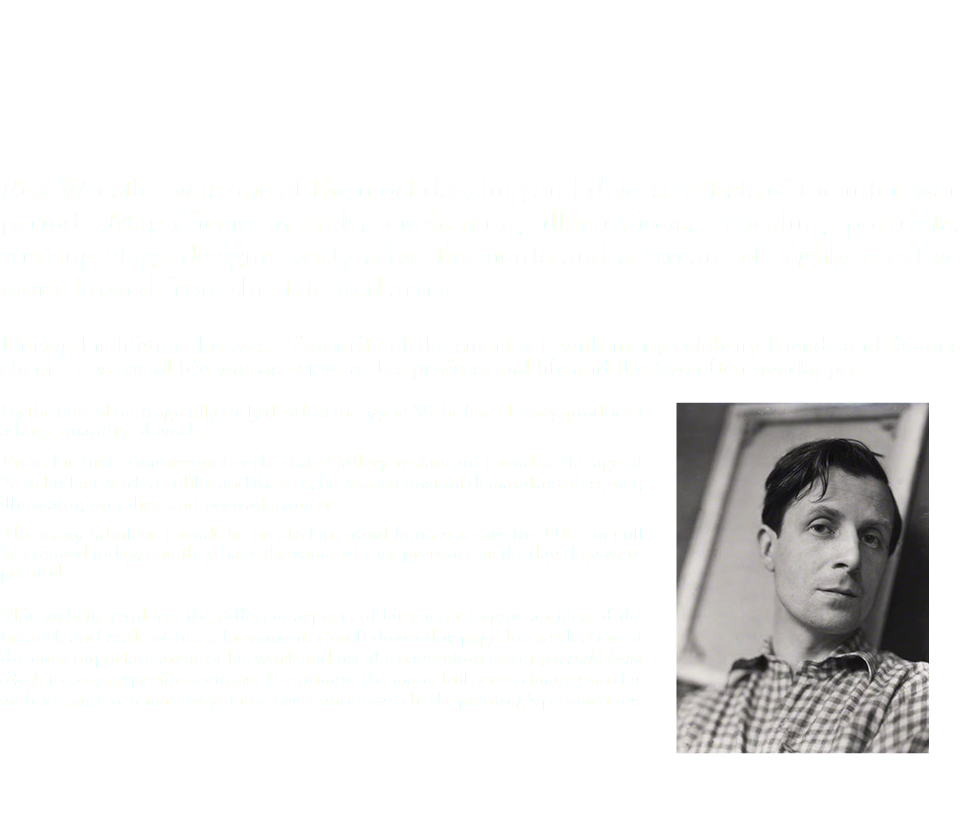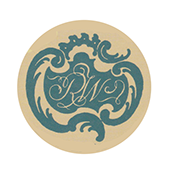 Click on the picture above of the Plas Newydd Mural, to see a larger horizontal scrolling version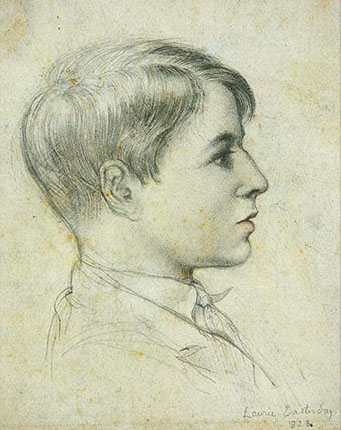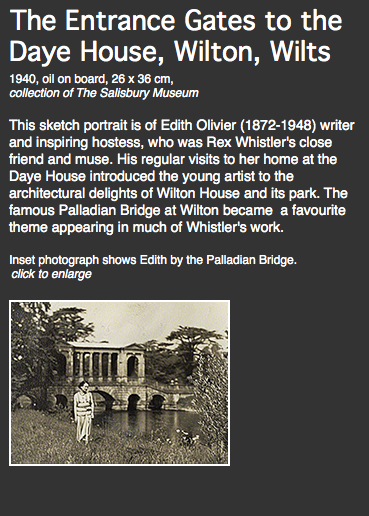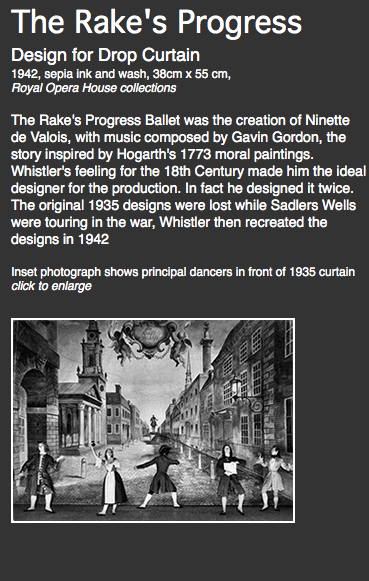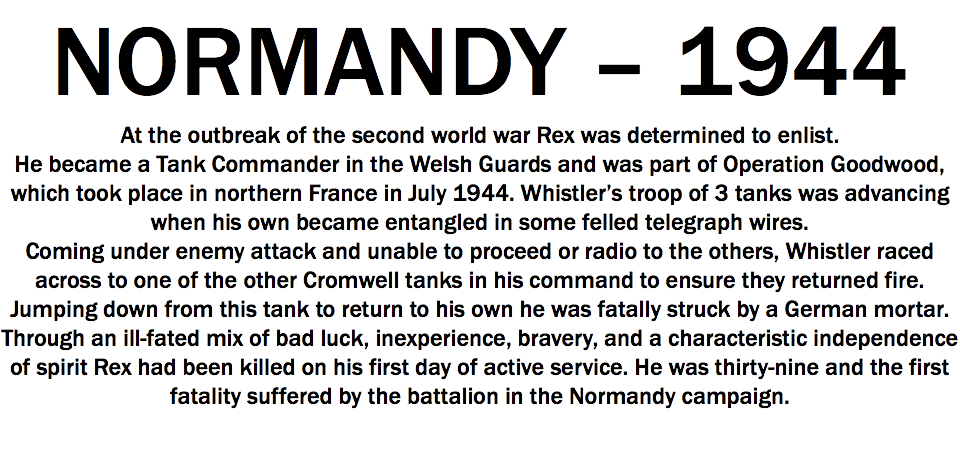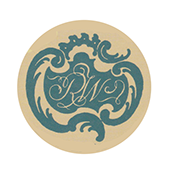 The Rex Whistler Archive (paintings, drawings, decorative arts,
designs, photographs and letters, from his earliest output until his death)
was purchased in 2013 by the Salisbury Museum so that it can be housed permanently.
The museum's website can be found here:
website © 2015 the estate of Rex Whistler, all rights reserved

Photo credits:
With grateful thanks to Angelo Hornak, angelo@angelohornak.co.uk for kind permission to use his images.
Rex Whistler photograph at head of main page by Howard Coster, 1936 © National Portrait Gallery, London.
All other copyright credits are shown with image except where the photograph is by Nikki Frater or the copyright holders are unknown
Acknowledgements:
the estate of Rex Whistler is grateful to:
Salisbury Museum for the use of images from the Rex Whistler archive,
The Tate Gallery, London, for use of detail from the Tate restaurant mural.
Design & Web production:
Dan James
Dan is a Cornish Web designer and confirmed Muse addict
Words and content:
Dr Nikki Frater
Nikki completed her PhD in 2015 on Rex Whistler and is an
acknowledged authority on his life & work
back to top